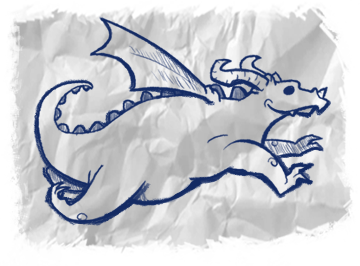 Tearible Paper
Protect your beautiful castle blocks from terrible paper monsters!
Use the humanity most powerfull weapon - beach ball, steered with two magical portals, to wreck destruction upon the enemy!
Try to survive as long as you can, before ink creatures flood everything in sight.
Please run the game in 16:9 proportions to avoid some minor bugs that we haven't got time to fix.

Controls:
Press and drag the left mouse button to place portal.
Press spacebar to freeze the ball.
Submission for TK Game Jam 2019.
Game by:
Anita Miring, Bartłomiej Jarosz, Julia Łebek, Kacper Szkodziński, Karol Sobański, Tomek "Lich" Bigosiński